Introducing Church Center
Church Center is a new way to connect with your congregation using your computer or smartphone.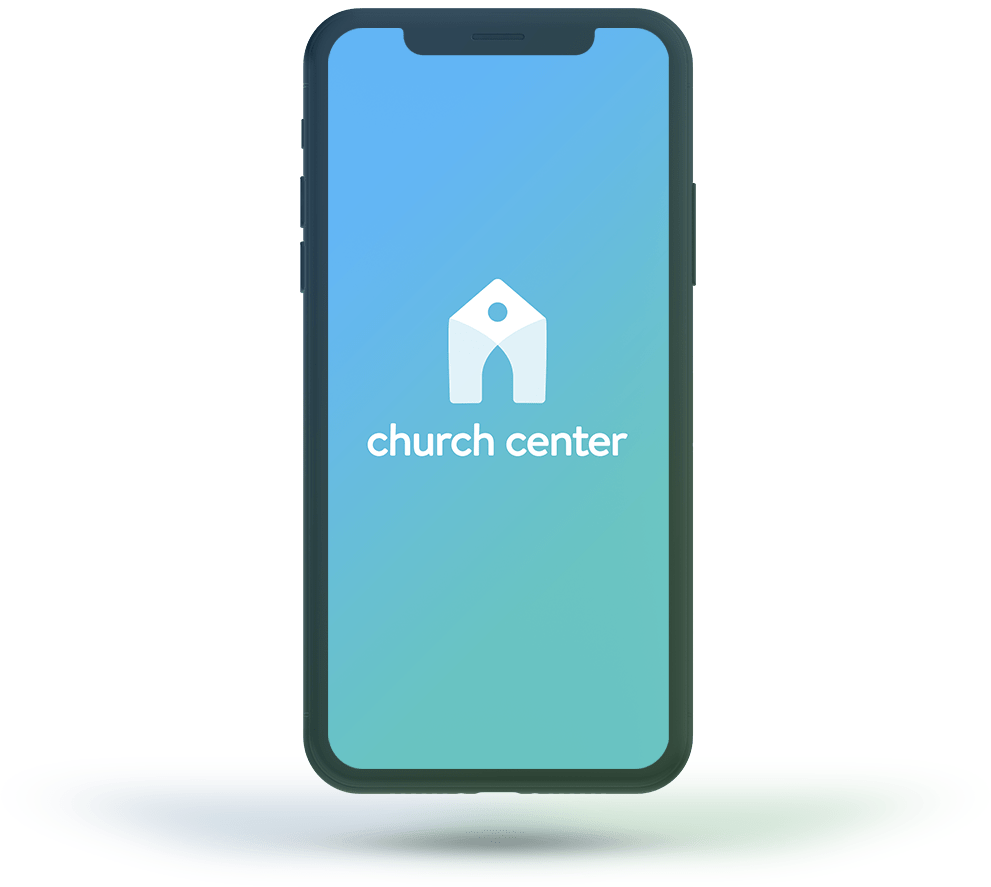 Join us one of three ways:
Or on your computer at forestgrovecc.churchcenter.com.
How Does Church Center Work?
Church Center allows you to connect in several different ways:
Groups: Join a new group, or connect with your current small group.
Events: View event details, sign up for events that require registration.
Give: Donate to church online with a credit card or Apply Pay.
Check-In: A contact-free way of checking in your kids to programs.
Profile: Update contact information for tax purposes, receiving emails, and connecting to your congregation.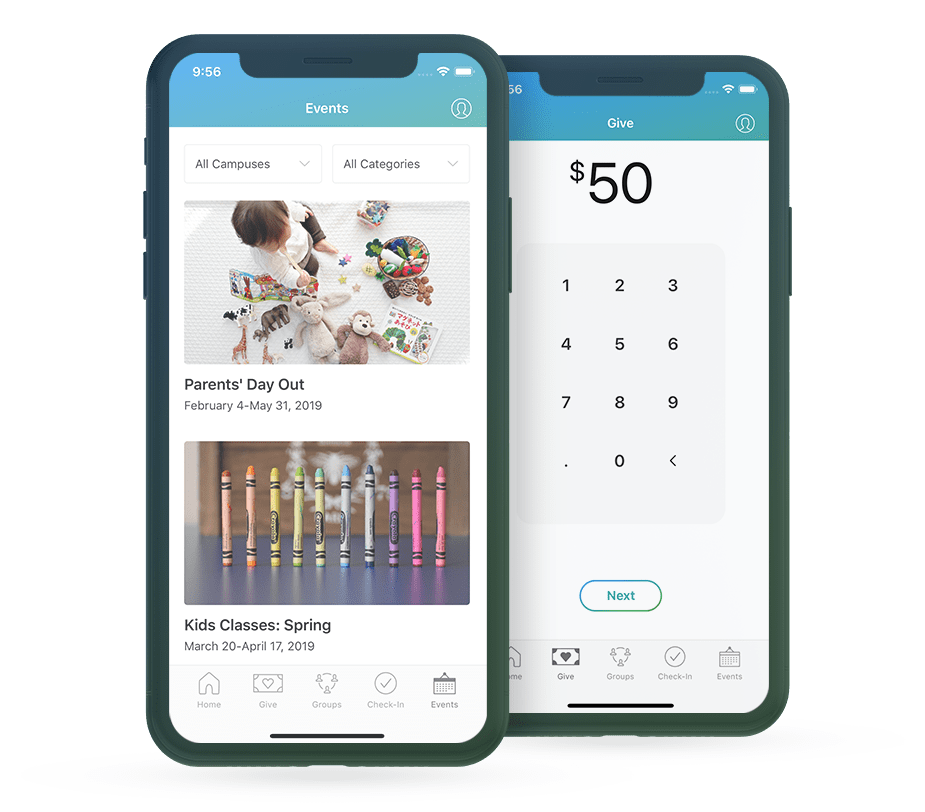 Instructions
For more detailed instructions on navigating Church Center, please click on the following Church Center How To Documents:
Getting Help
Please visit our FAQ page for answers to commonly asked questions about using Church Center. If you still have questions, we would love to hear from you!
Please email the FGCC Staff at office@forestgrovecc.com with your issue or request. Don't forget to include a phone number if you would prefer a phone call to guide you through the app or website.